OPTIMISE YOUR ENVIRONMENT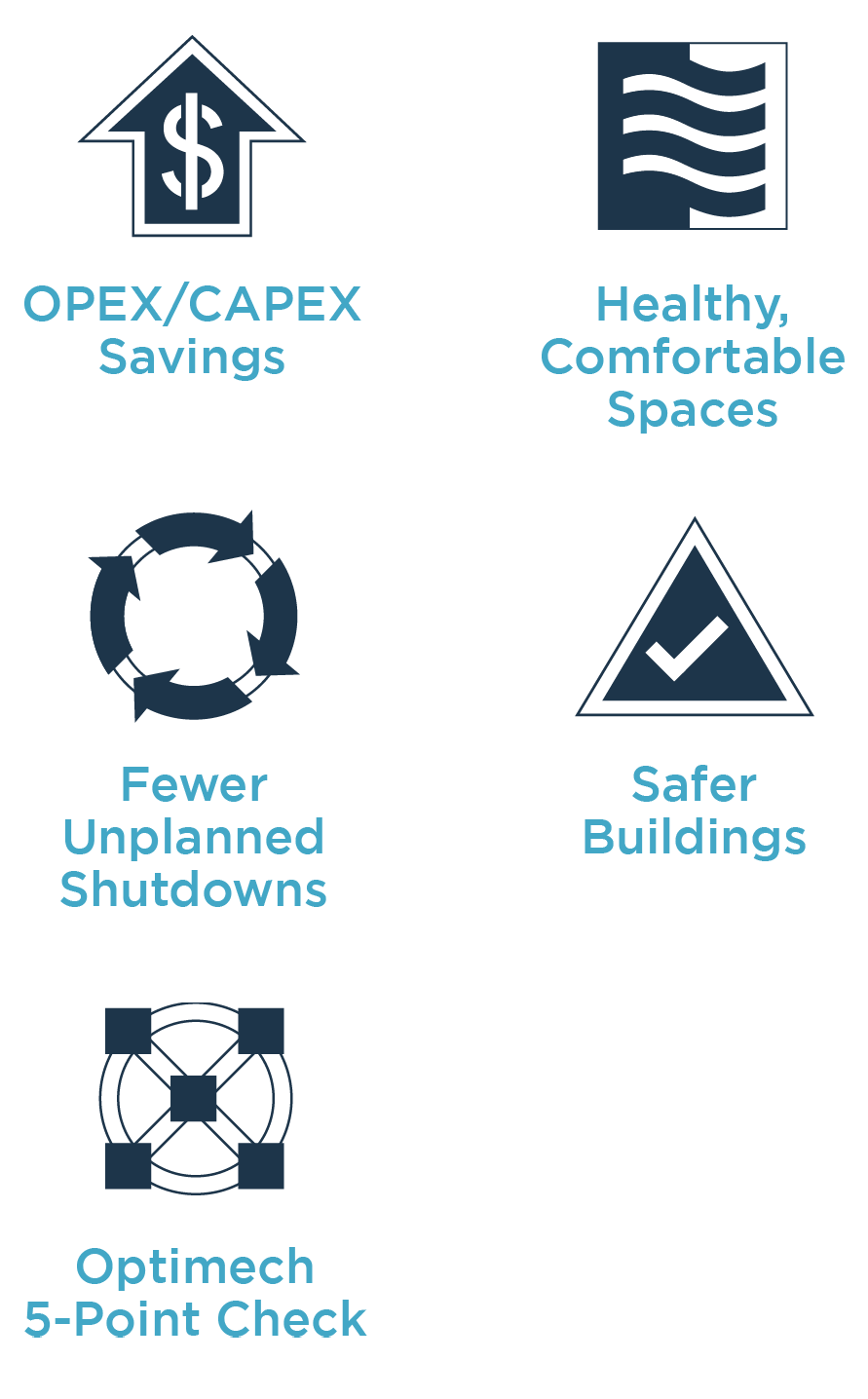 Combining industry experience and technical skills, Optimech maintains and optimises power and control systems for HVAC installations throughout Auckland. We work with building managers, engineering and controls companies to give them guaranteed safety, compliance and protection against disruptive failures.
Poorly-maintained mechanical services switchboards and electrical installations can cause faults, inefficient operation and faster wear, increasing costly breakdowns, downtime and risking HVAC system failure or worst case – electrical fire.
MEET DINO
Having worked on major commercial projects over the past 20 years, where only the highest standards were acceptable, I gained invaluable experience in assessing, maintaining and optimising electrical HVAC installations and life safety systems.
Then I started noticing that these quality standards were falling, with projects won on price and done 'on the cheap'. I knew there was a need for safer, well maintained installations that go beyond compliance and save my clients money and hassle in the long-term.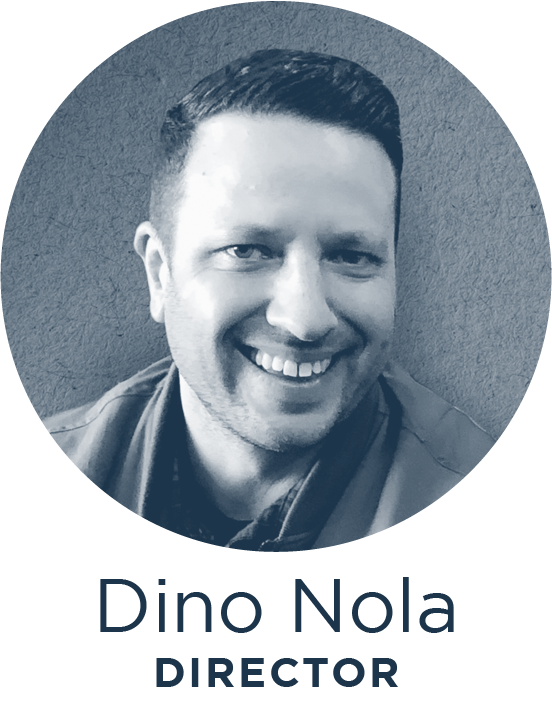 MECHANICAL SERVICES SWITCHBOARDS &
INSTALLATIONS:
Survey & Assessment
Assessment of mechanical services switchboards and complete installations ensure compliance and find potential issues before they become expensive problems.
Minimise risks and provide peace of mind with our 5-Point Check process
Provide a report that confirms compliance or identifies areas of non-compliance to be addressed
Preventative Maintenance & Inspections
Preventative electrical maintenance programmes are tailored to your needs to save you money by retaining efficiency and preventing unplanned shutdowns and safety issues.
Update documentation to comply with legal responsibilities
Satisfy insurance needs
ELECTRICAL FOR MECHANICAL SERVICES /
BMS / CONTROLS:
Installation
If you have a new installation, looking to upgrade or make additions to your existing installation, our 20+ years of experience in electrical for mechanical / BMS / Controls design, installation, management and quality assurance means we can cater to all of your needs.
Fault Finding & Repair Service
Electrical faults disrupt your mechanical services and the lives of your tenants. Our specialist technicians will get you up and running again, with fast, responsive fault finding and repair 24/7, anywhere in Auckland.
For emergency on-site assistance:
CALL 0274 920 873
To arrange a fault inspection:
EMAIL services@optimechelectrical.co.nz
ABOUT OPTIMECH ELECTRICAL
Our thorough, organised and proactive team is committed to the highest standards of electrical for mechanical services. Locally owned and led by Dino Nola, we give your project – whatever the size – dedicated care and attention to detail. All results are guaranteed safe, compliant and fit for purpose.
The Optimech team is experienced from planning to installation, upgrade and maintenance. This know-how has been gained on many public and commercial buildings, including the Auckland War Memorial Museum, Auckland DHB PC3 Laboratory, Auckland Prison, Auckland International Airport, Westfield Albany and Newmarket, University of Auckland to name a few.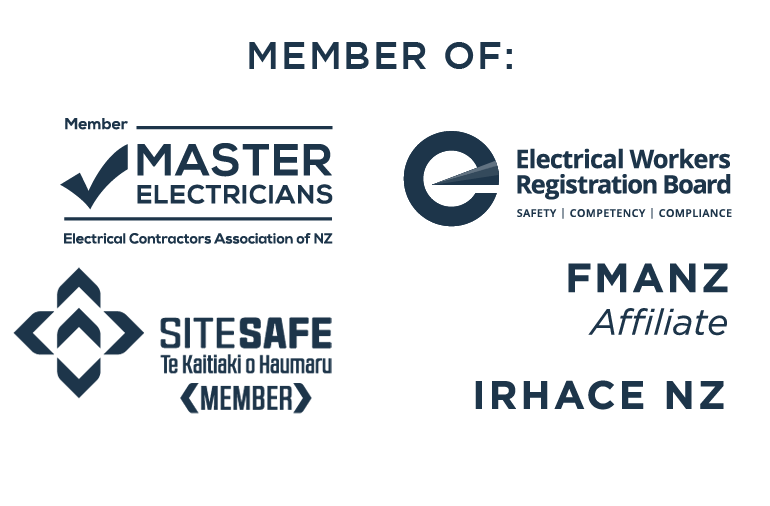 Optimech is your go-to partner for managing and optimising electrical for mechanical HVAC systems. Call us for a seamless job that meets the highest technical and professional standards.
EMAIL services@optimechelectrical.co.nz
DINO NOLA – MOBILE 0274 920 873
CAREERS
If you think Optimech Electrical aligns with your skillset and aspirations, we would love to hear from you.